Gluten Free Tea
For Coeliacs, or those wishing to reduce or remove gluten from their diets, true teas from the Camellia Sinensis plant are mostly gluten-free. This can, however, vary when exploring blended teas, fruit teas or lattes. The selection that we have provided here is 100% gluten-free. However, if you explore others, be sure to check the label.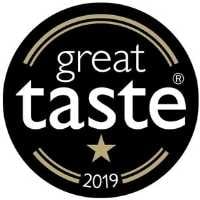 No. 7
Our award-winning Earl Grey Supreme combines premium Ceylon leaves with delightfully fragrant bergamot oil in this exquisite best-selling tea.
From: Dimbula, Nuwara Eliya, Sri Lanka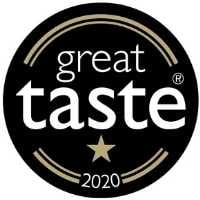 No. 51
An authentic loose-leaf Japanese tea with a clean green flavour, our award-winning Sencha is refreshing, grassy-sweet and delicious whether drunk hot or cold.
From: Ise Bay, Mie Prefecture, Japan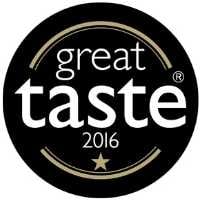 No. 1
A premium blend of black teas, our award-winning English Breakfast tea balances strength with caramel smoothness in a classic brew that can be enjoyed all day.
From: Dimbula, Nuwara Eliya, Sri Lanka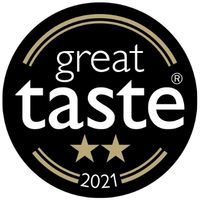 No. 53
Aromatic and refreshing, our two-star Great Taste award-winning Chinese Jasmine Green Tea is naturally infused with the essential oils of summery jasmine.
From: Fuzhou Region, Fujian Province, China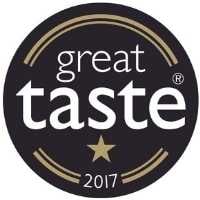 No. 200
Blooming before your eyes, our award-winning tea bulbs unfurl to create a stunning, aromatic infusion made from pretty flowers and premium green tea leaves.
From: Fujian Province, China
No. 107
A marriage of South African honey bush leaves, orange, coco and spices, this exceptional loose leaf tea offers a stunning sweet and fruity infusion.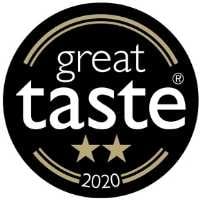 No. 55
Intensely floral and made from early-harvest leaves, a cup of our award-winning Jasmine Dragon Pearls Chinese premium green tea is full of the joys of spring.
From: Fuzhou Region, Fujian Province, China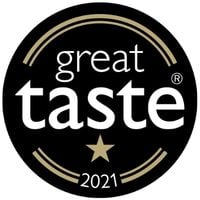 No. 58
From £19.95 for 40g Caddy
This two-star Great Taste award-winning Matcha imparts a smooth and deep flavour with subtle hints of sweetness and no bitterness.
From: Ise Bay, Mie Prefecture, Japan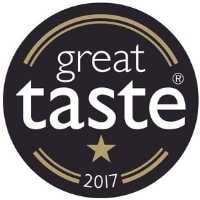 No. 54
Often referred to as the national drink of China, Dragon Well tea offers a light cup with  roasted chestnut aroma and buttery and sweet mouthfeel.
From: West Lake, Hangzhou, Zhejiang Province, China
No. 57
Bursting with antioxidants and made with premium Japanese sencha leaves, our Goji Berry tea offers a vibrant flavour and a welcome boost to your immune system.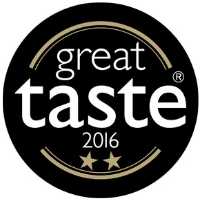 No. 8
This award-winning, first-flush loose-leaf Darjeeling boasts a delightful light amber colour and refreshing muscatel flavour that can be enjoyed any time of day.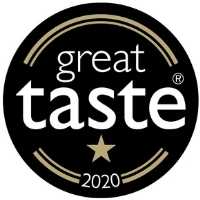 No. 52
Toasted rice grains and single-origin sencha leaves add a comforting quality to this authentic, award-winning loose leaf Japanese genmaicha.
From: Ise Bay, Mie Prefecture, Japan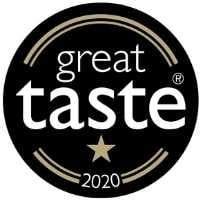 No. 122