Gluten Free Tea
For Coeliacs, or those wishing to reduce or remove gluten from their diets, true teas from the Camellia Sinensis plant are mostly gluten-free. This can, however, vary when exploring blended teas, fruit teas or lattes. The selection that we have provided here is 100% gluten-free. However, if you explore others, be sure to check the label.
No. 77
Meng Ding Gan Lu has been rated as one of the finest teas in China and it is mostly a delicate floral light green tea with rich sharpness and depth.
From: Meng Ding Shan, Sichuan Province, China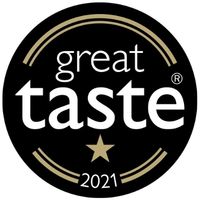 No. 73
Blending two of Japan's most iconic teas, our Great Taste award-winning Sencha Matcha is smooth enough to be enjoyed as a healthy brew at any time of day.
From: Ise Bay, Mie Prefecture, Japan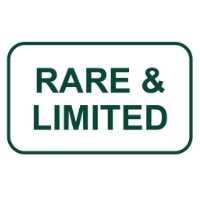 No. 59
Breathe new life into your day with our limited-edition Dragon Well green tea, a light and delicate microbatch brew of spring-like and subtly complex character.
From: Hangzhou, Zhejiang Province, China