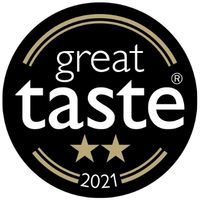 No. 53
Aromatic and refreshing, our two-star Great Taste award-winning Chinese Jasmine Green Tea is naturally infused with the essential oils of summery jasmine.
From: Fuzhou Region, Fujian Province, China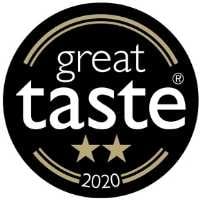 No. 55
Intensely floral and made from early-harvest leaves, a cup of our award-winning Jasmine Dragon Pearls Chinese premium green tea is full of the joys of spring.
From: Fuzhou Region, Fujian Province, China