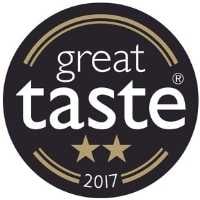 No. 45
A Great Taste Awards winner, this premium loose-leaf white tea is naturally infused with the essential oils of jasmine flowers for a beautifully floral brew.
From: Fujian Province, China
No. 50
A rare example of a Sri Lankan white tea, Ceylon Silver Tips is a luxurious infusion: light-golden, low in caffeine and delicately redolent of pine and honey.
From: Imbulpitiya, Sri Lanka