Popular & Trending Tea
Keeping on top of the latest tea trends can be tough, which is why we constantly update our selection. This range of popular teas accounts for seasonality, rising stars amongst our range, varieties in the press, and those that have come fresh from their harvest.
No. 57
Bursting with antioxidants and made with premium Japanese sencha leaves, our Goji Berry tea offers a vibrant flavour and a welcome boost to your immune system.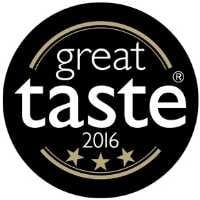 No. 69
Bright and sea-fresh, with grassy notes and a complex, creamy mouthfeel, our award-winning loose-leaf Supreme Sencha is one of our finest luxury Japanese teas.
From: Ise Bay, Mie Prefecture, Japan