BECOME A TRADE PARTNER


Trade Partnerships
BECOME A TRADE PARTNER
Our Tea Service
Delight your customers with sustainably grown, ethically sourced, single origin teas with exceptional flavours.
ELEVATE YOUR TEA EXPERIENCE
Contact Us Today - +44 (0) 1322 284 923

Hotels | Restaurants | Cafes | Retail Outlets | Distributors
Elevate the tea experience of your customers to new heights with our award-winning teas and teaware. We believe everyone deserves transparently traded, exceptional tea.
Please Note - All trade orders will need to be placed by midday 13th December to ensure pre Christmas delivery.
Why Choose The Tea Makers of London?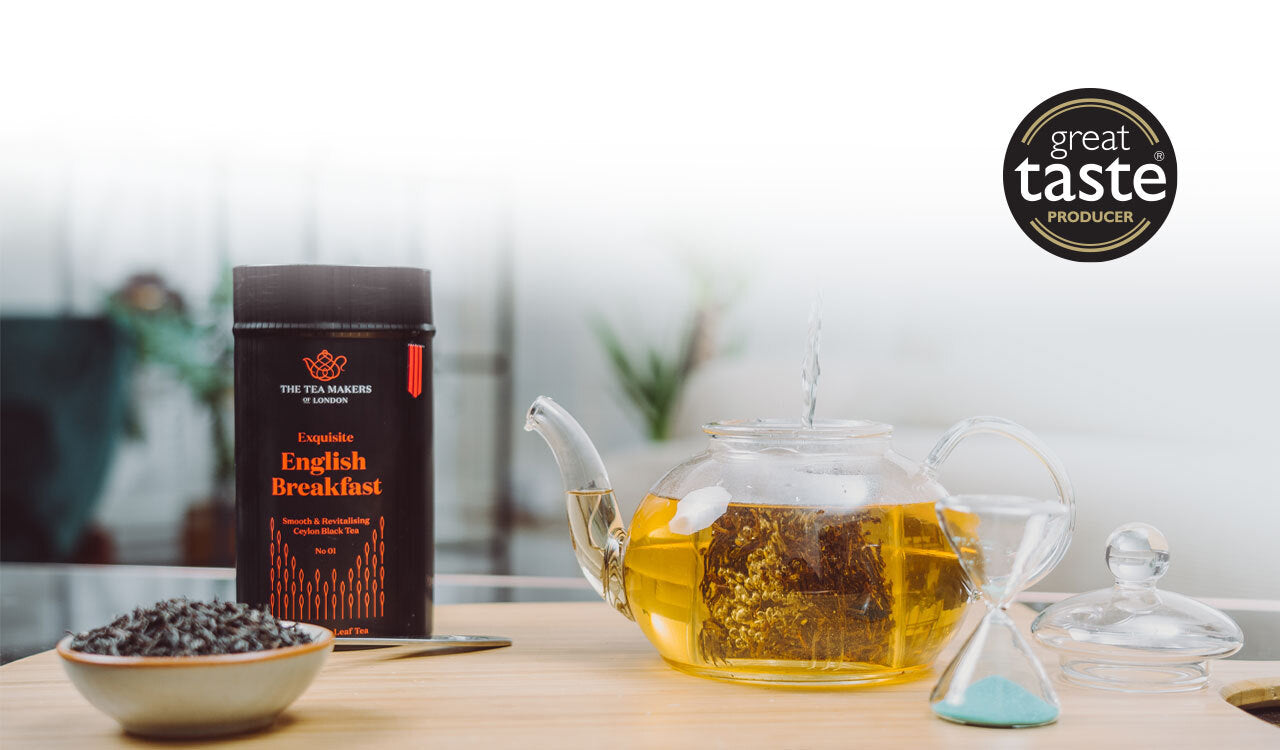 Luxury Tea Scented Candles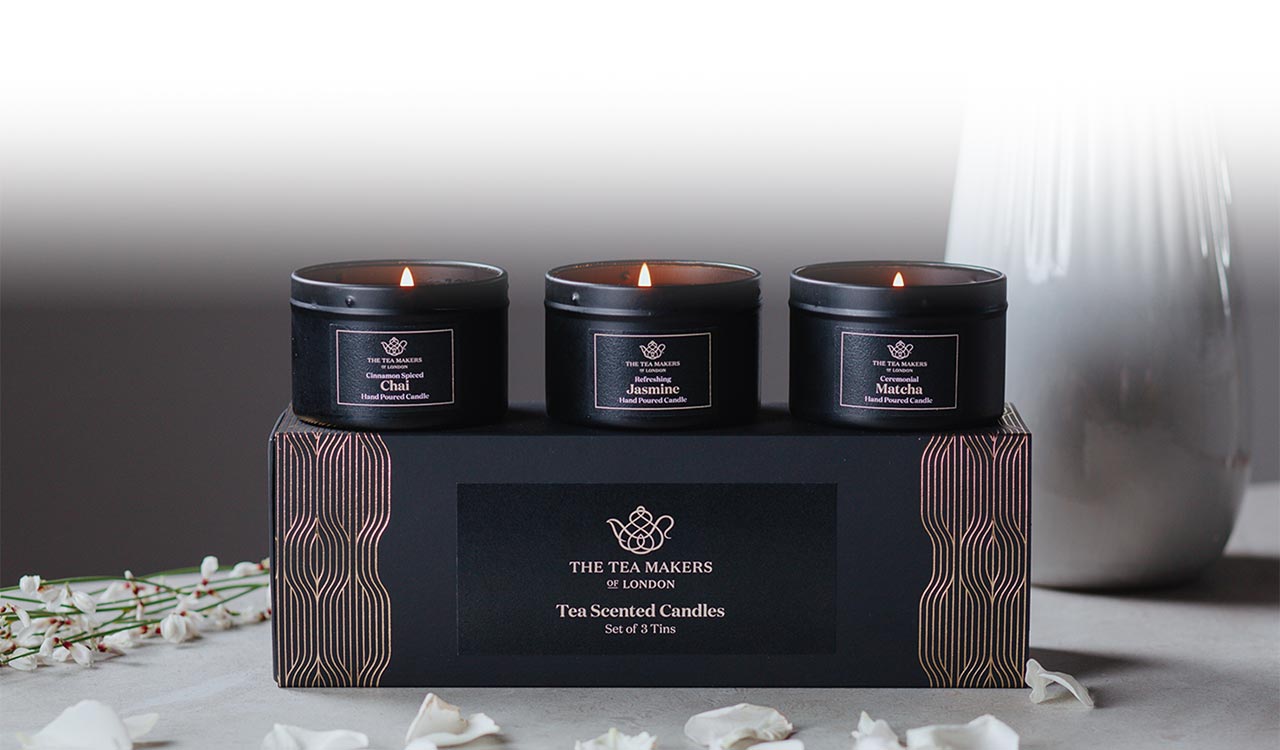 Create an Outstanding Tea Experience For Your Customers