Ceylon Tea
Sri Lanka's tea gardens were among the first to become commercial exporters of black tea, when, in the 1850s, the British planted the country's fertile central highlands with Camellia sinensis bushes. Today, Ceylon tea, as it's still widely known in a nod to the colonial era, is among the world's most celebrated and is governed by the Sri Lanka Tea Board, shown by the Lion Logo. Having gone on the trail to source some of the very best loose-leaf teas in the country, we invite you to browse our online store, where you'll find everything from classic English breakfast to a Rare Ceylon Jasmine Silvertips white tea in loose leaf and teabag form.
LEARN MORE ABOUT OUR CEYLON TEA

Close

About Our Ceylon Teas

The climate on the mountainous island of Sri Lanka creates the ideal conditions for growing the Camellia sinensis tea plant. Ceylon loose-leaf teas vary in flavour depending on the terroir, the season of picking and post-harvest production. Our wonderful range of luxury orthodox brews embodies the renowned characteristics of Sri Lankan teas, hailed for their strong, full-bodied and complex characteristics. In recent years, these tea plantations have begun to produce more high-quality Ceylon green and white teas as well, some of which you'll find in our carefully curated collection below.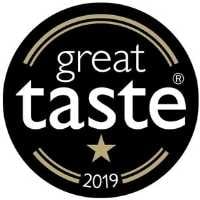 No. 7
Our award-winning Earl Grey Supreme combines premium Ceylon leaves with delightfully fragrant bergamot oil in this exquisite best-selling tea.
From: Dimbula, Nuwara Eliya, Sri Lanka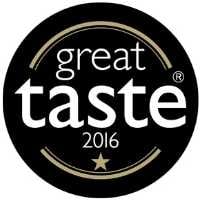 No. 1
A premium blend of black teas, our award-winning English Breakfast tea balances strength with caramel smoothness in a classic brew that can be enjoyed all day.
From: Dimbula, Nuwara Eliya, Sri Lanka
No. 15
A delicate take on Earl Grey, our loose-leaf Mary Grey is aromatic, fruity, scattered with golden marigold flowers and made from the finest Ceylon black teas.
From: Dimbula Region, Nuwara Eliya District, Sri Lanka