Healthy Tea
In recent years, superfoods have become increasingly popular. We have seen a shift towards healthy options being promoted and encouraged by brands, people being more aware of what they are putting in their bodies and an understanding of the implications of choosing healthier alternatives.
Read more

Close

At The Tea Makers Of London, we stock a huge variety of healthy and natural loose leaf tea. From superfood matcha to peppermint tea, from medicinal turmeric through to low-caffeine white teas, we have something to help everyone in our extensive selection. Plus, each tea listed here has its own health properties - such as being low in calories and full of antioxidants, and more!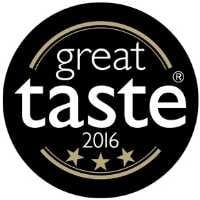 No. 69
Bright and sea-fresh, with grassy notes and a complex, creamy mouthfeel, our award-winning loose-leaf Supreme Sencha is one of our finest luxury Japanese teas.
From: Ise Bay, Mie Prefecture, Japan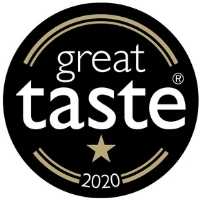 No. 101
Our award-winning Vanilla Rooibos loose leaf tea is popular among the health-conscious due to its high level of antioxidants and convenience.
From: Western Cape Province, South Africa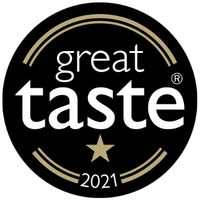 No. 99
Our award-winning Iron Goddess of Mercy loose-leaf tea is a premium oolong with a creamy texture and divine floral notes.
From: Fujian Province, China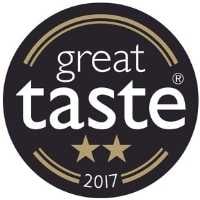 No. 45
A Great Taste Awards winner, this premium loose-leaf white tea is naturally infused with the essential oils of jasmine flowers for a beautifully floral brew.
From: Fujian Province, China
No. 2
This authentic loose-leaf Ceylon Breakfast Black Tea is a full-bodied Sri Lankan blend that's refreshing, well-balanced and packed with antioxidants.
From: Elpitiya, Galle District, Sri Lanka
No. 20
Smooth enough for easy morning drinking but with comforting caramel notes for the afternoon, our Pekoe has all the character of a premium Ceylon black tea.
From: Maskeliya, Nuwara Eliya District, Sri Lanka
No. 9
Made with premium spring-flush leaves and Calabrian bergamot, our loose-leaf Darjeeling Earl Grey is a luxury black tea with a palate-enlivening citrus tang.
No. 47
Named after the petals of the White Peony, this tea is characterised by its tender, downy-white leaves.
From: Fujian Province, China
No. 104
This delicious infusion is created by combining the finest quality Honey Bush leaves with an array of juicy fruits, rose and orange blossoms.
No. 60
Rich in antioxidants, our Chinese green tea bestows a gorgeous jade-green cup with an aromatic fragrance.
From: Fujian Province, China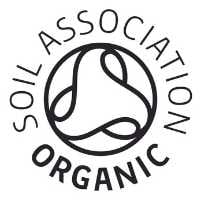 No. 75
From £18.95 for 40g Caddy
Clean, vibrant green and with a gorgeous grassy sweetness, our stone-ground Organic Matcha powder is a great choice for those new to this style of Japanese tea.
From: Ise Bay, Mie Prefecture, Japan
No. 128
Rich in antioxidants, turmeric is the golden child of the superfood movement, and this beautifully balanced aromatic herbal blend raises it to the next level.
No. 63
Our Great-Taste award-winning Gyokuro has a sweet flavour which is mild in taste and a greenish in colour infusion.
From: Ise Bay, Mie Prefecture, Japan