South African Tea
The most famous tea from South Africa isn't technically a tea at all but a Tisane – a Herbal tea brew made from the leaves of the native Aspalathus linearis bush. Of course, you'll know it as rooibos tea, or 'red bush' – naturally caffeine-free and rich in vitamins, minerals and antioxidants. Shop online for our range of luxury loose-leaf rooibos as well as our South African speciality chai.
LEARN MORE ABOUT OUR SOUTH AFRICAN TEAS

Close

Our South African Luxury Teas

All our rooibos loose-leaf teas are painstakingly produced in the Western Cape province of South Africa, with the delicate bush leaves lightly oxidised to enhance the distinctive rooibos flavour. Caffeine-free and extremely high in antioxidants, this delicious beverage has an abundance of health benefits and is found in every South African kitchen. Like our honeybush-based chai, it's a great tea to boost your wellbeing and can be enjoyed by the whole family.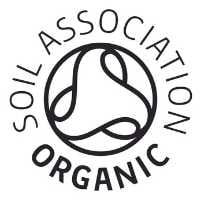 No. 102
Rich in antioxidants and caffeine free, our loose-leaf Organic Rooibos is robust yet soothing, making it equally ideal as either a breakfast or a bedtime brew.
From: Western Cape Province, South Africa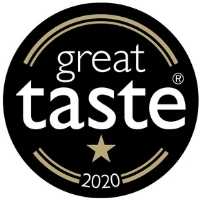 No. 101
Our award-winning Vanilla Rooibos loose leaf tea is popular among the health-conscious due to its high level of antioxidants and convenience.
From: Western Cape Province, South Africa