Loose Leaf Tea Accessories
We have a wide range of tea infusers, tea balls that are durable and easy to use and fit into most of the cups, mugs and small teapots. Add some of our beautiful tea caddies, tea timers and thermometers to your collection.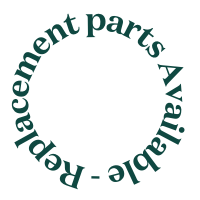 An elegant curvaceous teapot, made from heat-resistant and durable borosilicate glass. Ideal for making 2-3 cups of flowering and large-leaf teas and infusions.