Tea Strainers/Infusers
Essential to any loose-leaf tea makers collection, our range of tea strainers allow your tea leaves to have all the room that they need to infuse, whilst keeping them separate from your brew so that you can easily strain them from the liquid and set aside for a rebrew.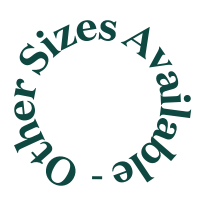 From £3.50 for For 1 Cup (5cm)
The most convenient way to brew your loose-leaf teas without the need for a separate strainer, this infuser comes in sizes suitable for cups, mugs and teapots.
This clever Loose Leaf Tea Scoop does double duty, turning into an infuser that enables you to do away with teabags forever.
No need for a separate strainer. This fine Mesh Infuser enables easy, mess-free brewing of loose-leaf teas in either a cup or teapot.