All Teas
Browse and buy your tea online in the UK from our extensive range of over 100 authentic luxury loose leaf teas, sustainably sourced from the finest tea gardens across the world and covering all popular categories and formats including loose-leaf and teabags.
LEARN MORE ABOUT OUR TEA

Close

Everything from our classic breakfast blends to caffeine-free herbal infusions are of the highest quality and have been carefully sourced by our expert tea tasters for speciality tea lovers. Once these speciality varieties arrive at our family-owned London Hub from their growing regions, they are graded by hand, packed and properly stored.

Over 100 deliciously distinctive varieties to explore

Our exquisite single-origin teas and blends provide a luxurious brew for all tastes and budgets. Across our online store, you'll find a selection of only the finest classic black teas, rare smoky varieties, healthy greens, aromatic jasmines, magical flowering teas, matcha powders, tender oolongs, caffeine-free rooibos, organic varieties, calming herbals, tender low caffeine whites, flavoursome fruity infusions, spicy chai lattes… The list goes on! You can also enjoy the outstanding quality of loose-leaf in a convenient and environmentally friendly biodegradable tea bag with our luxury Triune Collection.

Enjoy shopping and don't forget to leave a review – we love to hear your feedback!

New to Loose-leaf?

Let us help you choose your first caddy. We can introduce you to your ideal blend by exploring a Discovery Collection, which is available for all green teas, fruit infusions, breakfast brews and oolongs, to name a few and take the guesswork out of your quest to find the perfect brew.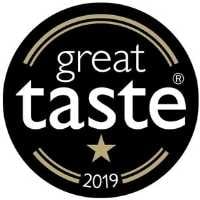 No. 7
Our award-winning Earl Grey Supreme combines premium Ceylon leaves with delightfully fragrant bergamot oil in this exquisite best-selling tea.
From: Dimbula, Nuwara Eliya, Sri Lanka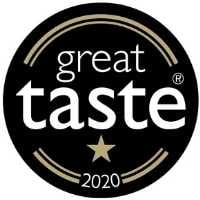 No. 51
An authentic loose-leaf Japanese tea with a clean green flavour, our award-winning Sencha is refreshing, grassy-sweet and delicious whether drunk hot or cold.
From: Ise Bay, Mie Prefecture, Japan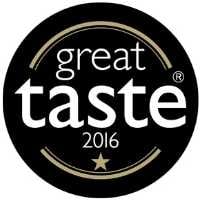 No. 1
A premium blend of black teas, our award-winning English Breakfast tea balances strength with caramel smoothness in a classic brew that can be enjoyed all day.
From: Dimbula, Nuwara Eliya, Sri Lanka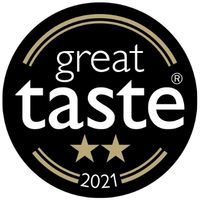 No. 53
Aromatic and refreshing, our two-star Great Taste award-winning Chinese Jasmine Green Tea is naturally infused with the essential oils of summery jasmine.
From: Fuzhou Region, Fujian Province, China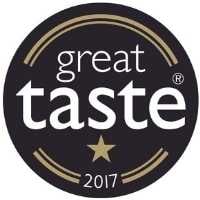 No. 200
Blooming before your eyes, our award-winning tea bulbs unfurl to create a stunning, aromatic infusion made from pretty flowers and premium green tea leaves.
From: Fujian Province, China
No. 107
A marriage of South African honey bush leaves, orange, coco and spices, this exceptional loose leaf tea offers a stunning sweet and fruity infusion.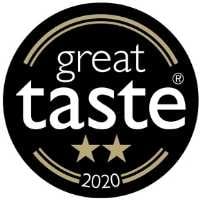 No. 55
Intensely floral and made from early-harvest leaves, a cup of our award-winning Jasmine Dragon Pearls Chinese premium green tea is full of the joys of spring.
From: Fuzhou Region, Fujian Province, China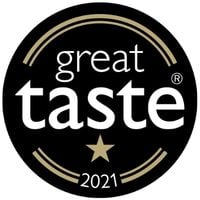 No. 58
From £19.95 for 40g Caddy
This two-star Great Taste award-winning Matcha imparts a smooth and deep flavour with subtle hints of sweetness and no bitterness.
From: Ise Bay, Mie Prefecture, Japan
No. 57
Bursting with antioxidants and made with premium Japanese sencha leaves, our Goji Berry tea offers a vibrant flavour and a welcome boost to your immune system.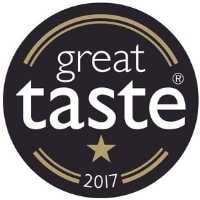 No. 54
Often referred to as the national drink of China, Dragon Well tea offers a light cup with  roasted chestnut aroma and buttery and sweet mouthfeel.
From: West Lake, Hangzhou, Zhejiang Province, China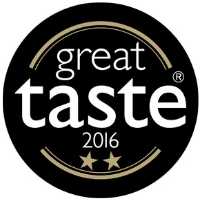 No. 8
This award-winning, first-flush loose-leaf Darjeeling boasts a delightful light amber colour and refreshing muscatel flavour that can be enjoyed any time of day.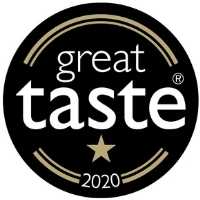 No. 52
Toasted rice grains and single-origin sencha leaves add a comforting quality to this authentic, award-winning loose leaf Japanese genmaicha.
From: Ise Bay, Mie Prefecture, Japan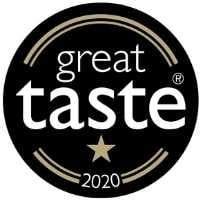 No. 122