Taiwanese Tea
Taiwan has ideal climatic and geographical conditions for tea growing, and Taiwanese Oolongs are considered the finest. Shop our range of luxury loose leaf teas from Taiwan below.
No. 190
A dreamy afternoon brew, our Native Mountain Tea is floral with woody characters that will transport you to the forested hills of central Taiwan.
From: Nantou County, Taiwan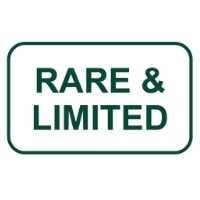 No. 191
Feel restored with a refreshing caddy of organic Sun Moon Lake, one of the most sought-after single-origin teas from the tranquil mountains of central Taiwan.
From: Yuchi Township, Nantou County, Taiwan