Popular & Trending Tea
Keeping on top of the latest tea trends can be tough, which is why we constantly update our selection. This range of popular teas accounts for seasonality, rising stars amongst our range, varieties in the press, and those that have come fresh from their harvest.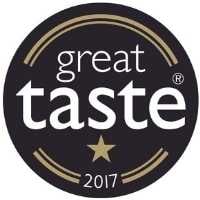 No. 200
Blooming before your eyes, our award-winning tea bulbs unfurl to create a stunning, aromatic infusion made from pretty flowers and premium green tea leaves.
From: Fujian Province, China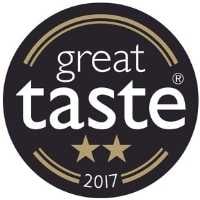 No. 45
A Great Taste Awards winner, this premium loose-leaf white tea is naturally infused with the essential oils of jasmine flowers for a beautifully floral brew.
From: Fujian Province, China