Nootropic Tea
Nootropics are substances that may improve cognitive function in healthy adults, including mood, memory, focus, creativity, and more. In studies, green teas and the phytochemicals they contain have been shown to boost mood and cognition. Here's our selection of healthy green teas that we turn to when we want to focus.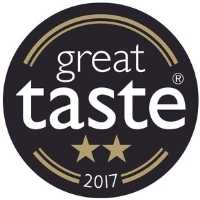 No. 56
Bright emerald leaves, fresh, nutty notes and a beautiful buttery mouthfeel: no wonder our award-winning Dragon Well Chinese green tea has near mythic status.
From: Xifeng Village, Hangzhou, Zhejiang Province, China
No. 72
This delicate, rare tea is rich in health enhancing theanine and offers a refreshingly delicate flavour.
From: Zhejiang Province, China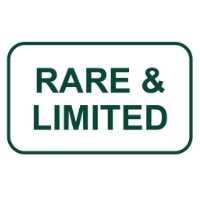 No. 59
Breathe new life into your day with our limited-edition Dragon Well green tea, a light and delicate microbatch brew of spring-like and subtly complex character.
From: Hangzhou, Zhejiang Province, China