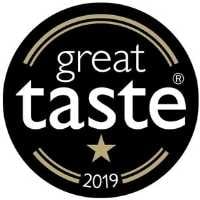 No. 7
Our award-winning Earl Grey Supreme combines premium Ceylon leaves with delightfully fragrant bergamot oil in this exquisite best-selling tea.
From: Dimbula, Nuwara Eliya, Sri Lanka
No. 15
A delicate take on Earl Grey, our loose-leaf Mary Grey is aromatic, fruity, scattered with golden marigold flowers and made from the finest Ceylon black teas.
From: Dimbula Region, Nuwara Eliya District, Sri Lanka
No. 50
A rare example of a Sri Lankan white tea, Ceylon Silver Tips is a luxurious infusion: light-golden, low in caffeine and delicately redolent of pine and honey.
From: Imbulpitiya, Sri Lanka